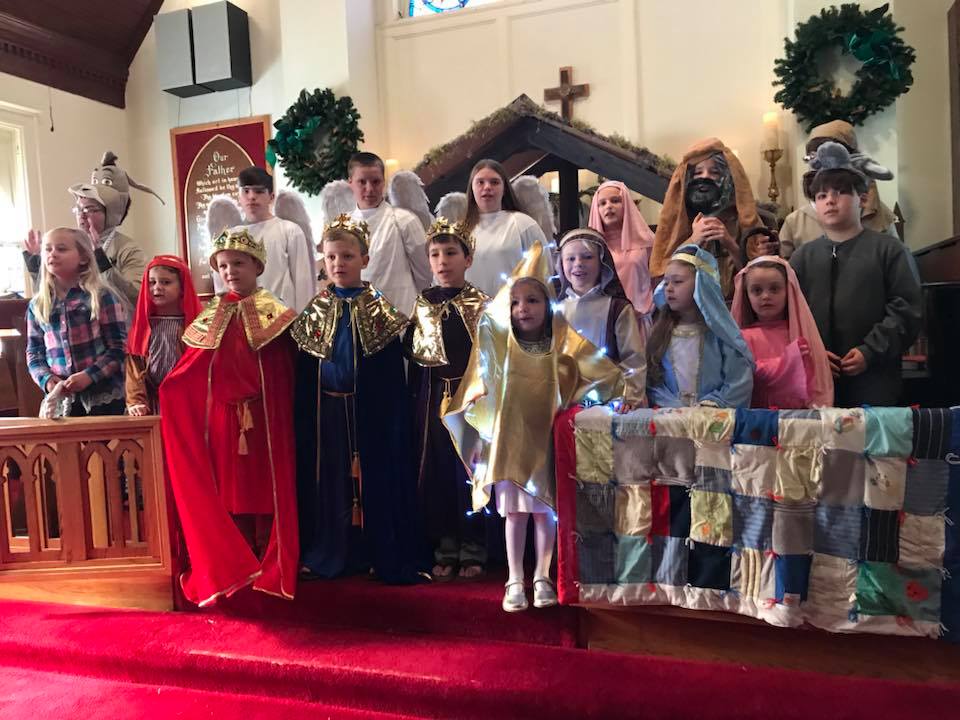 Vision Statement
LOVE like Jesus, by offering God authentic Worship
LIVE like Jesus, by developing Life-giving Community relationships
REACH like Jesus, by expressing faith through Evangelism
TEACH like Jesus, by growing Discipleship
SERVE like Jesus, by using spiritual giftedness in Ministry
What we believe
Jesus
We believe that a Confession of Christ as Savior is basic to the Christian Life and opens the way for Baptism and Salvation (Romans: 10:8-10). Therefore, we continually strive to bring all people into a saving relationship to Jesus Christ as the Lord of their lives.
Bible
The Bible is the rule for our lives and the guide for our beliefs. We believe that the Word of God in the Bible is "living and active, discerning the thoughts and intentions of the heart." (Hebrews 3:12). Therefore, we seek to live by the Bible. Our only Creed is the Apostles' Creed which the congregation affirms every Sunday in the Worship Service.
Baptism
We believe that any Christian Baptism, administered in the name of the Holy Trinity, by whatever mode, is acceptable to God and to us. We baptize "in the name of the Father, and of the Son and of the Holy Spirit" (Matthew 28:19)
Lord's Supper
We affirm and practice the Lord's Supper, the meaning of which, for us, is found in Paul's words from First Corinthians 11:23-26. The Lord's Supper is administered every first Sunday of the month in our Morning Worship Service and on Christmas Eve.
The Church of the Open Door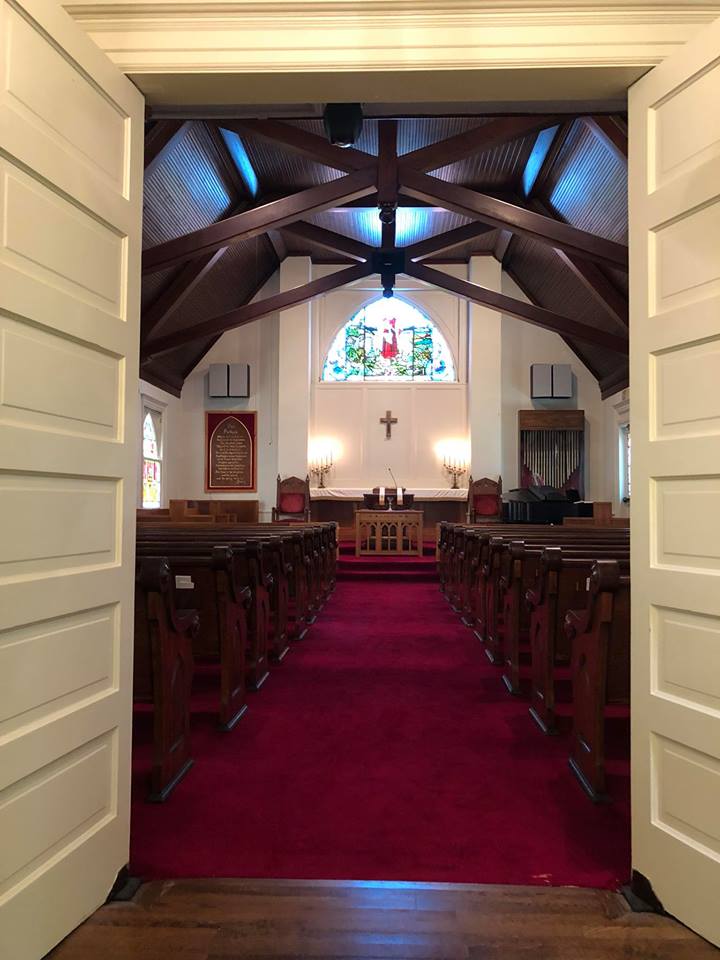 The uniqueness of All Souls Church lies in the fact that it is truly interdenominational.
The constitution of our church states that "no violence shall be done to the conscience or convictions of any Christian person." We have a church family of diverse and varied Christian believers, representing many denominations. Together we reach out to all walks of life in the name of Jesus Christ.
All Souls was founded in 1905 in a small store building. The current sanctuary was built in 1906 and is listed on the National Register of Historic Places.
In addition to the sanctuary, the church complex includes a formal garden area, Sunday School facilities, a fellowship hall and a parsonage.
All Souls has truly become a church for the Christian community.