"Start children off on the way they should go, and even when they are old they will not turn from it."
Proverbs 22:6
The Kid's Ministry serves children from birth to 5th grade. We have the awesome responsibility of laying the spiritual foundation for the youngest among us. Nursery is offered for infants to children up to 1-year-old. For children 2 years old to 5th grade we offer age appropriate Sunday School Classes, as well as a children's church hour called KIDS Rock. During KIDS Rock the children meet together to praise and worship God, hear a lesson that further reinforces their Sunday school lesson, and spend time praying for others; all while developing lifetime friendships with their church friends.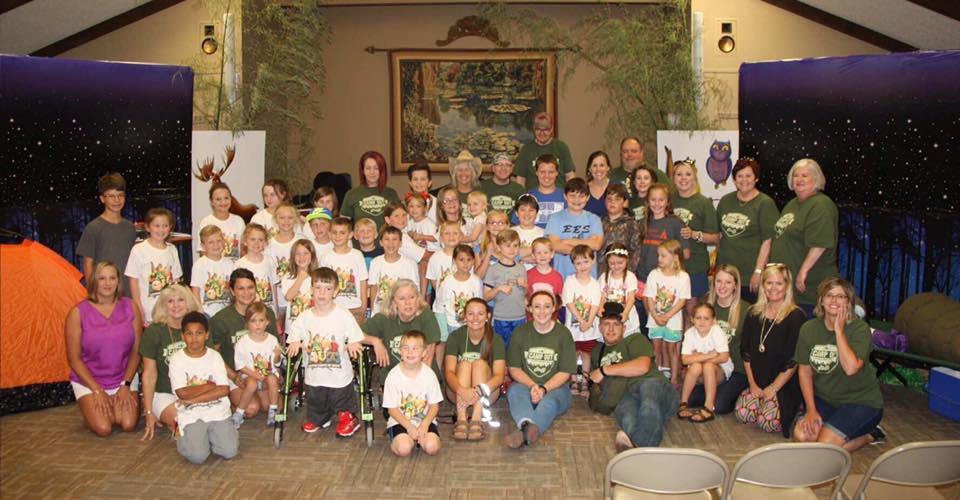 We encourage children to be thoughtful and kind, and open their eyes to the joy of service to others by working to help local causes. We often work with The Van/The One Inc, Open Arms Shelter, and the Humane Society. We also plan fun activities together doing things like visiting a pumpkin patch in the Fall, going to see a 3D movie, going swimming, or the visiting the children's museum or theatre. We hold annual events like our Vacation Bible School, Back to School Splash Bash, Easter Egg Hunt & Pancake Breakfast, a Christmas Program, and Trunk or Treat.
Another fun and exciting opportunity we offer for our children are faith based summer camps. We have been sending our kids to Brookhill Ranch Summer Camp in Hot Springs for many years. Brookhill is for children going into 4th grade through 10th grade. After they graduate, Brookhill offers a leadership camp called High Point. Brookhill is an overnight camp that runs from Monday-Saturday. For our younger children, we've recently discovered Family Farm Camp in Malvern. Family Farm is a day camp for ages 6-12 and runs Monday – Thursday. The children and youth do fundraisers to help with camp cost. Both camps offer a life changing experience, and it is our goal to send every child who is eligible to summer camp.
To learn more about the camps, visit the following websites:
Brookhill Ranch Camp
Family Farm Camp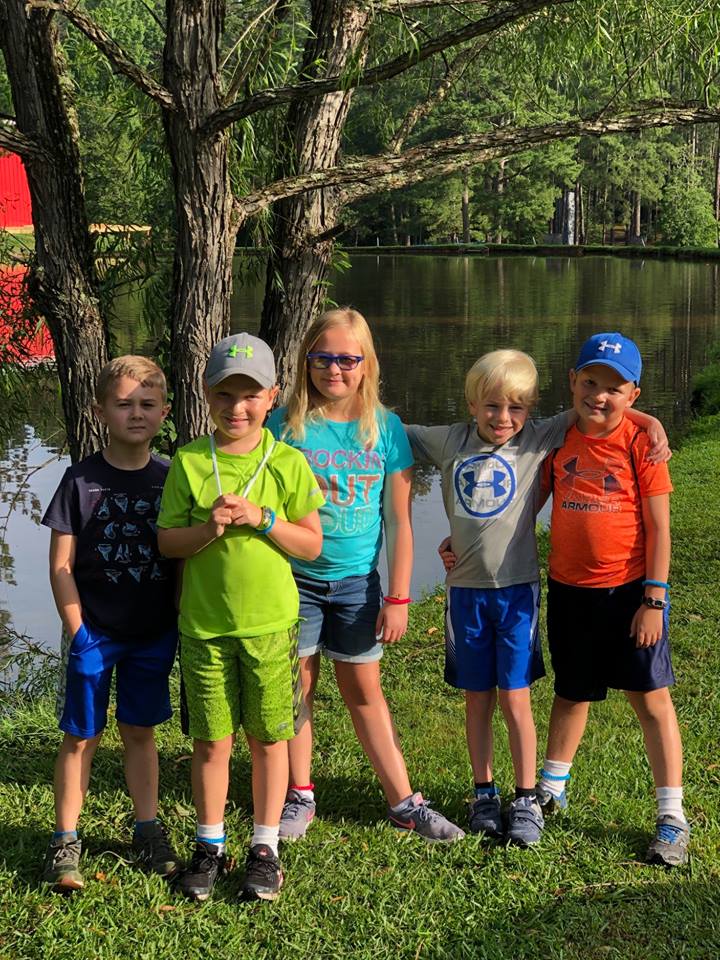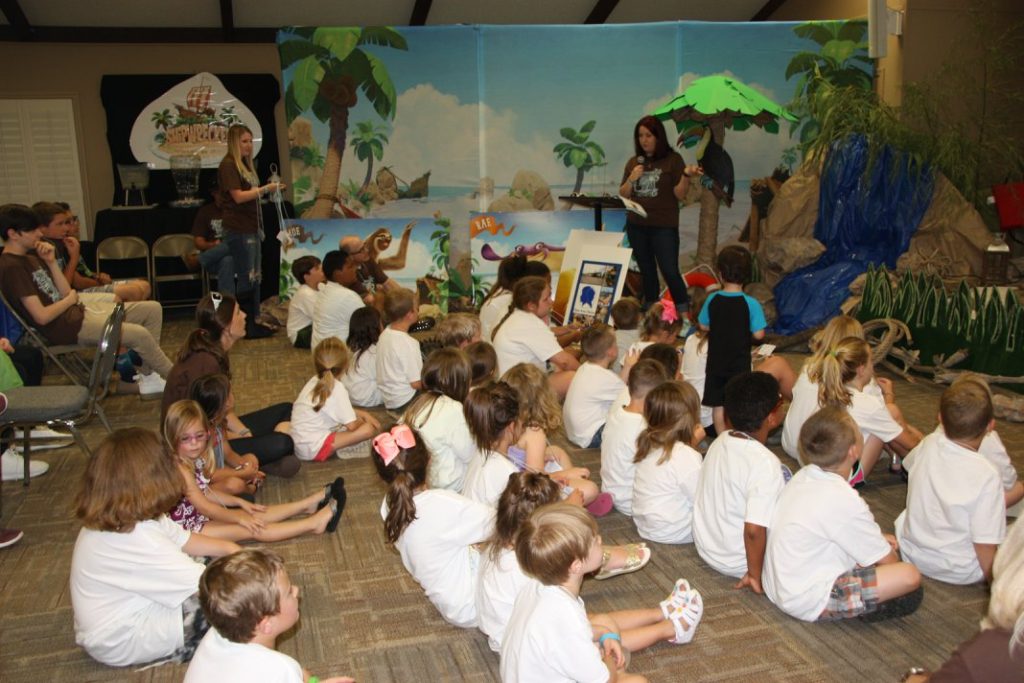 We want church to be the highlight of their week, leaving knowing that God loves them and we do, too! We welcome you and your children to come visit us become a part of our church family!